• career • music • music dreams • what it means to be a man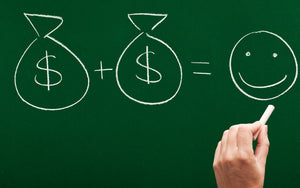 When I was just  5 years old the sound of  the drums hit me hard
. Thumped direct to my heart. When the bass drum hit I could actually feel it, like the excitement of the drop and lift of a roller coaster, in my chest cavity, my heart chakra.
---
• Artist • benson music shop • drum • drumming • drumming and health • How to • improve health • kickstrap • Mental health • music • music therapy • Musician • Self help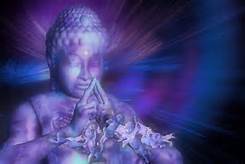 KickStrap and Benson Music expands through community and innovation.
Recently KickStrap has experienced record online sales with new "Fire Straps" and the slave pedal cajon KickStrap.
New endorsers!
---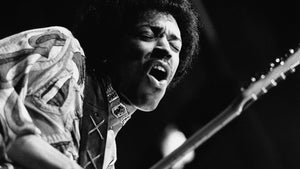 5 Left-handed Musicians that Changed Music Forever Left-handed people often get the short end of the stick. According to scientists, they're at a higher risk for psychosis, dyslexia, ADHD, PTSD, and a whole host of other problems. But when it comes to art and music, studies have repeatedly shown that southpaws come out on top (they also make brutal boxing opponents). It should come as no surprise, then, that there's a whole host of famous left-handed musicians. Here are five left-handed musicians that changed music forever (in no particular order). Paul McCartney Does Paul McCartney really need an introduction? This...
---
• jazz • jazz drummers • jazz drummers drummers • jazz history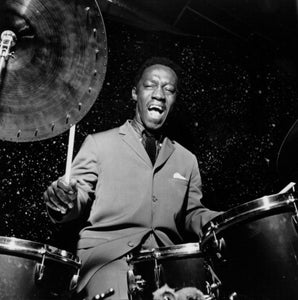 This is a montage of jazz drummers whom I like and became aware of as I studied jazz. It is by no means a definitive list! Feel free to suggest others in the comments. I do think my list is a good one and does cover many. - Jazz Drummers timeline. A montage of jazz drumming greats. I accompanied pictures with their playing so you can hear the differences in each style. They are in order by year. Good for a jazz history class. Enjoy and learn. Sonny Greer – 1895 – 1982 Baby Dobbs – 1898-1959 Zutty Singleton –...
---

Jeremy Clemons says:There is no other cymbal or cymbal maker that gives me the satisfaction that I get from playing and hearing Dream Cymbals. Being a drummer, producer, and engineer, it enables me to hear and love the cymbals from more than a behind-the-kit perspective