News — drumming and health
• Artist • benson music shop • drum • drumming • drumming and health • How to • improve health • kickstrap • Mental health • music • music therapy • Musician • Self help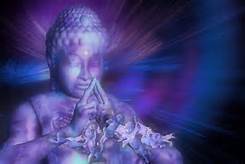 KickStrap and Benson Music expands through community and innovation.
Recently KickStrap has experienced record online sales with new "Fire Straps" and the slave pedal cajon KickStrap.
New endorsers!
---
• benson music shop • drumming • drumming and health • drumming for health • health • improve health • kickstrap • music • music therapy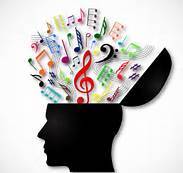 Scientists are looking deeper into the health benefits of drumming and uncovering fascinating evidence of how the practice affects our health.