• Artist • benson music shop • drum • drumming • drumming and health • How to • improve health • kickstrap • Mental health • music • music therapy • Musician • Self help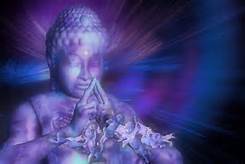 KickStrap and Benson Music expands through community and innovation.
Recently KickStrap has experienced record online sales with new "Fire Straps" and the slave pedal cajon KickStrap.
New endorsers!
---
• drum • drumming • interview • ohio players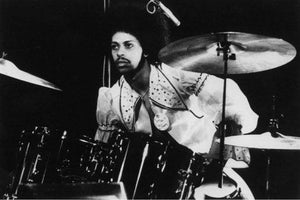 I hear a lot of drummers playing the pocket, but the pocket's not steady because the band is not locking. Where there's power, there's funk.